Choosing the best daycare is essential to all dog owners. However, to select the best daycare, here are seven tips you should consider:
Tour the facilities
Before you choose a dog daycare, consider taking a tour, learn more about the daycare. To do it, ask the manager or owner for a tour. If you are keen, you will know the safety precautions the owner or manager has put in place. Some of the safety features you should check out include:
Ventilation – the dog daycare should be well ventilated to ensure fresh air is getting in. Good dog daycare should have a fresh air exchange system or open doors/windows.
Proper gating – to improve safety, the dog daycare should have double gating. This type of gating is crucial because it helps the dog familiarize himself with the new environment before joining other dogs.
Proper fencing – the fence should be strong to resist the dog's weight and high enough to stop adventurous dogs from jumping over.
Safe floors – consider choosing a dog daycare with rubber or epoxy floors because they provide a better grip, unlike concrete or linoleum.
Ensure the dogs are grouped appropriately
It is crucial to group dogs depending on several factors, such as temperament, play style, and size. Some dog owners do not understand the need to separate dogs. For example, even if you see your pup playing with a larger dog in the park, it can be a different case in a dog daycare. In the park, the dog can escape if things go south but, in a daycare, they are confined in a room, making it hard for the dog to escape. Therefore, there is a high possibility of attaining dog daycare injuries if the dogs are not grouped.
Determine staff – to – dog ratio
Although some states have specific staff to dog ratio, some don't. Therefore, before choosing a dog daycare, it is crucial to familiarize yourself with set guidelines. Alternatively, you can ask the dog daycare owner about these guidelines to determine whether they are understaffed. Typically, the International Boarding & Pet Care Services Association (IBPSA) recommends 15 dogs to one staff. However, for more active dogs, the ratio lowers to 10 dogs. On the other hand, for less active dogs, 20 dogs must be assigned to one human as a safety standard.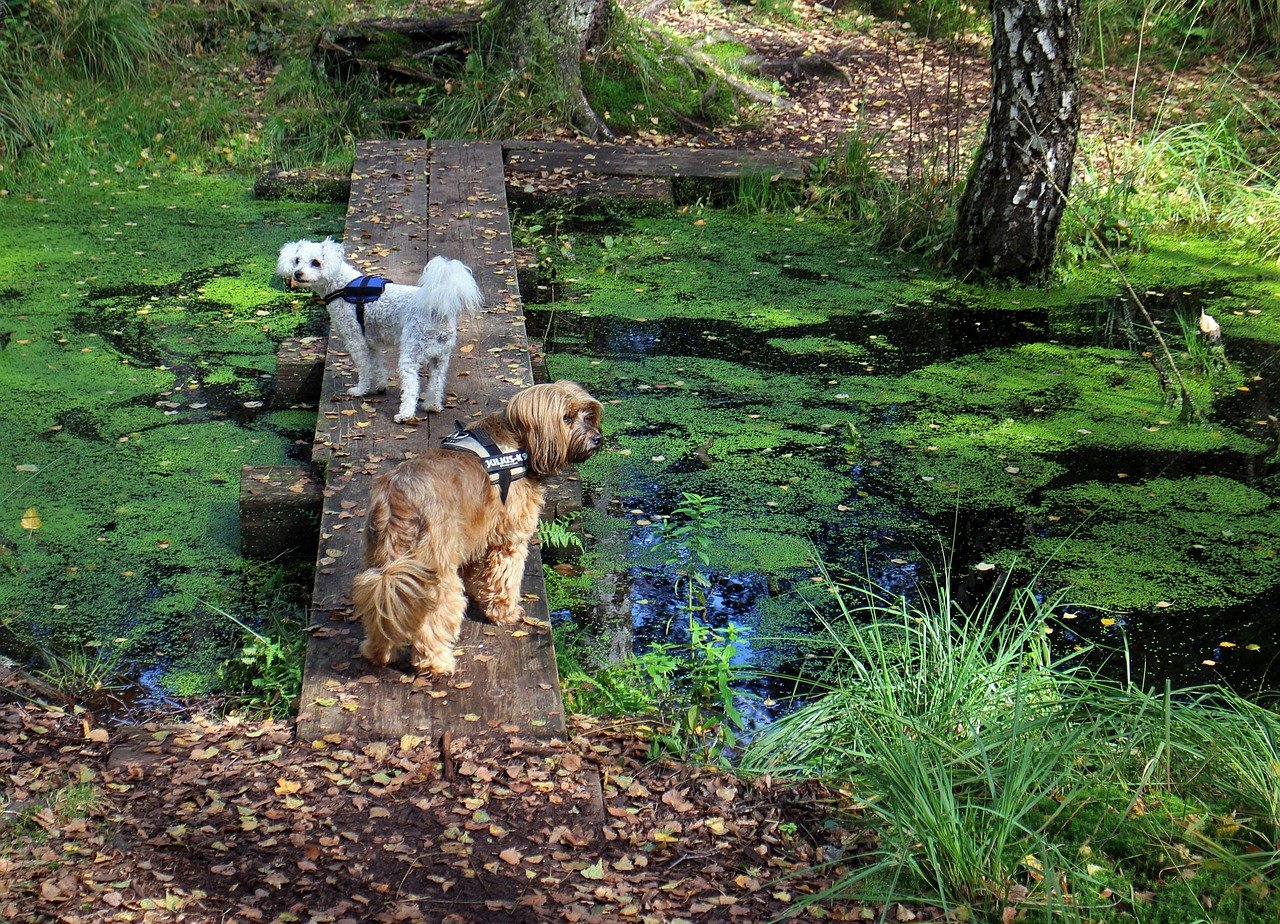 Select a dog daycare with guided activities
Whenever you choose a dog daycare, ensure they provide guided activities. For example, a daycare offering training and behaviour modification training are better than those that don't. After all, your dog's behaviour will improve because the guided activities add value to your dog's behaviour.
Check the daycare's toy policy
If you think your dog can be aggressive to other dogs (for any reason), it is crucial to inform the daycare owner or manager to keep an eye o your dog for safety precautions. Some dogs get aggressive, trying to protect their toys! If your pup is protective and can get aggressive, ensure the daycare owner knows to keep an eye on your puppy. However, you can inquire whether you can bring your dog's toys to keep him busy.
Inquire about the daycare's treat policy
Although some daycare use treats to reward a dog's good behaviour, some do not. It is essential to know whether daycare rewards good behaviour before hiring their services. Also, telling the daycare owner or manager, whether your dog displays aggressive behaviour is crucial to help him determine how to handle your dog while you are away. Displaying aggressive behaviour when on a special diet or around food can cause havoc, and it is upon the dog owner to share such vital information.
Does the dog daycare offer boarding?
Boarding your dog is a common occurrence, especially if you travel a lot or work late at night. However, if the dog daycare does not offer boarding services, you will have difficulty looking for another one. Therefore, to be on "the safer side, consider choosing a dog daycare that provides boarding services" as stated by a well-known Coquitlam Dog Daycare named Good Dog Wellness. Remember, a dog will quickly acclimate in areas he has been playing around than new environments. Finally, it is essential to avoid moving your dog from one daycare to another because he will have less time familiarizing himself with other dogs or the environment. As a result, he can get stressed or aggressive as a defence mechanism. Take your time to research and choose the best dog daycare in your locality.
Written by:
Good Dog Ranch & Spa – Dog Boarding & Grooming
331 Laurier Ave, Port Coquitlam, BC V3E 3G1
+1 (604) 726-5666